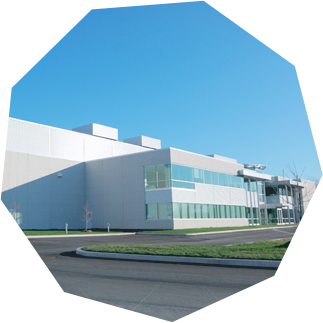 Global based OEM
We have a wide range of production; small scale to support entrepreneur to mid large scale to support global based business expansion.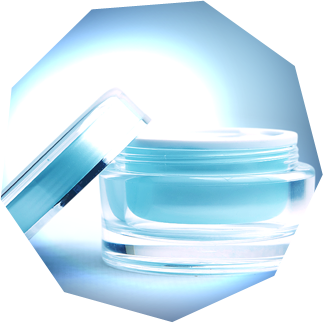 Finest Quality
Experienced 40 years
in traditional medicine finest material.
Experienced 30 years in flavor premix for supplements. And Experience 15 years of quality premix cosmetic material.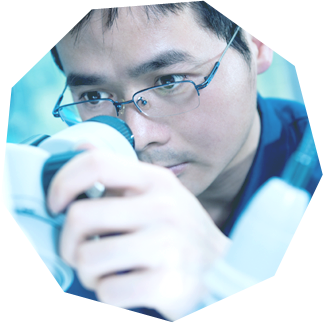 Innovative Research
We corporate research laboratory, share trend and New ingredients with Laboratory in France and in Japan.